Spordle Event lets you :
Spordle Event lets you create a spectacular experience for your events by being the teammate you're looking for right from the start, and all the way to the end. Our solution gathers data quickly and efficiently, produces detailed registration reports and simplifies payments by using a safe online transactional system.
Thousands of users can't be wrong! With Spordle Event, you can efficiently manage :
Local, provincial or national competitions
Ticket sales (season or individual games)
Tournaments (individual or team based registrations)
Skills camps
Annual gala
Conventions
Annual general meetings
Training sessions
And more!
Create
your event
Create your event and ticketing process by yourself thanks to our intuitive platform.
Integrate your
online store
Easily and efficiently integrate your online store via your website or call our Spordle Site professional website creation support team.
Promote your
special offers
Take advantage of our various functionalities to promote sales or promo codes and push them via your own social media platforms to stimulate interest for your event.
Secure
payments
Collect online payments thanks to our highly secure environment.
Validate
your attendance
With our IOs and Android app, you can confirm and validate your attendance.
Generate
custom reports
As a shrewd administrator, use the data collected by our platform to your strategic advantage.
Additional options
Equipment rental
For major events, you can rent our TPV terminals, high speed scanners and tablets.
Tickets, passes and bracelets
We have the expertise to produce brand specific printing jobs for your event, be it tickets, passes, personalized bracelets and much more.
RSVP and communication
Communicate instantly with your participants via our platform.
Spordle
Event
+

Site

Combine the power of Spordle Event with Spordle Site

Your organization is in charge of various competitions, tournaments or corporate events? You're of the mindset that these events should be properly showcased on the web? Spordle Site is the solution you've been lookin for!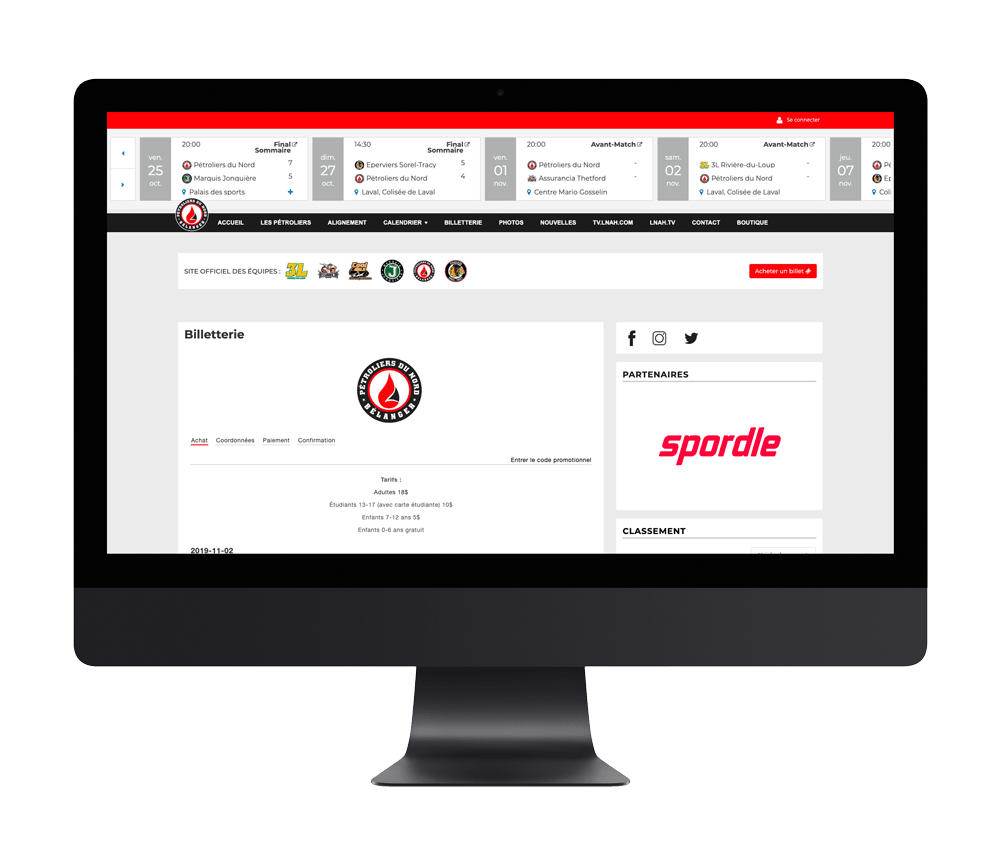 Web Streaming
A web streaming platform to showcase your sports organization and its events
Learn more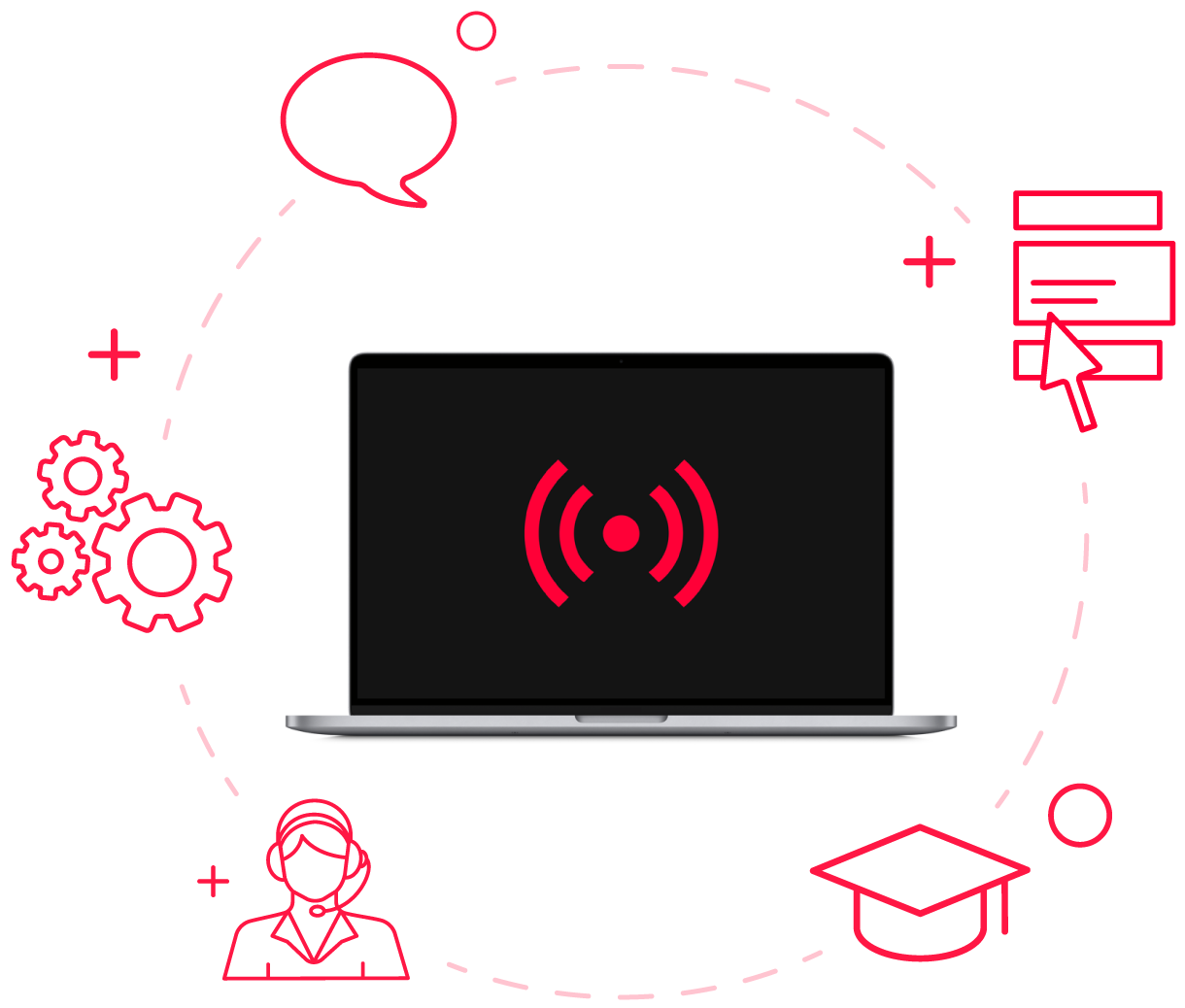 Case studies
The following case studies highlight Spordle Event
See all